Can I get Environmental Certifications Online?
Submitted on Wednesday, January 29, 2020 - 4:00pm
The National Registry of Environmental Professionals® offers environmental certifications with online applications. If you meet the requirements, you can apply and follow your progress through their online interface. An online workshop is offered for certification in some fields.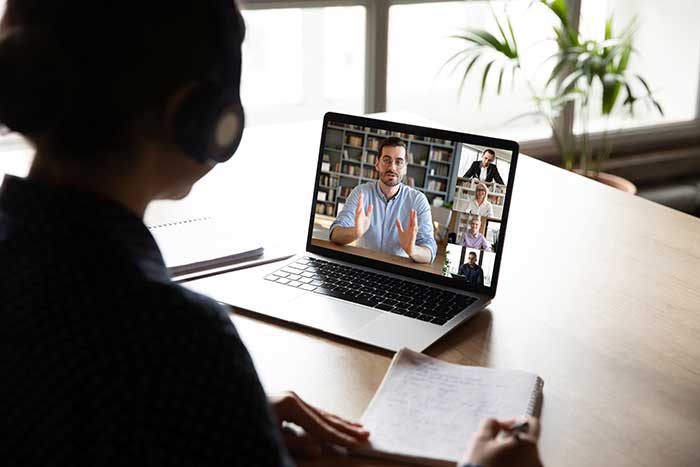 What is the Process?
There are three major steps in becoming certified as an environmental professional. Each certification has its own set of qualifications in each category: 
Educational requirements 
Work experience 
Some certifications, but not all, require you to pass an exam 
You begin by applying online. Once your application has begun, the computer will keep up with what has been submitted and what credentials are needed for qualification. The work and educational requirements must be completed before you can take the exam, if required.  
What Certifications Does NREPSM Offer? 
Since 1987, NREPSM has been offering environmental certifications that help environmental professionals be recognized for their specific skills and advance their careers. We offer certifications for qualified professionals in environmental and safety fields. The credentials are recognized by the US Department of Energy (DOE) and the US Environmental Protection Agency (EPA).  
NREPSM offers the following certifications: 
Associate Environmental Professional 
Certified Environmental AuditorSM 
Certified Environmental and Safety Compliance Officer® 
Certified Environmental Storm Water Compliance Professional 
Certified Environmental and Safety Financial Officer 
Certified Environmental and Safety Logistics Officer 
Certified Environmental Systems Manager 
Certified Indoor Air Quality Manager 
Certified Natural Resources Professional 
Certified Refrigerant Compliance Manager 
Certified Waste Management Professional 
Mold Awareness Specialist 
Registered Environmental Laboratory Technologist 
Registered Environmental Manager 
Registered Environmental Professional® 
Registered Environmental Property AssessorSM 
Do I Have to Go in Person for the Exam? 
Not every certification requires an exam, but the certifications requiring an exam do require you to go in person for the exam. Some certifications offer online study courses or exam prep materials. 
How Often Do I Need to Recertify? 
Recertification dates depend on the certification. Most certifications require recertification at either one year, three years, or five years. More information about recertification is available for each of the individual certifications.  
What are the Benefits of Getting a Certification Online? 
The NREPSM certification process online is easy to navigate and keeps us with which qualifications have been met and which are still outstanding. Using the online process simplifies the process and keeps you on track. 
What are the Benefits of Getting a Certification with NREPSM?
An Environmental Certification by NREPSM attests to your qualifications and knowledge in your environmental field. It verifies to potential clients and employers that you are up-to-date in all processes and skills required for the profession and you are committed to excellence in the field. You employer and clients can be confident in your abilities and level of professional expertise. Your NREPSM certification also provides the following benefits: 
Listing in the NREPSM's Official Registry of Environmental Professionals 
Certifies your qualifications and expertise to clients, employers, and governmental agencies 
Provides recognition of your achievements and opportunities for career advancements 
Recognition of your environmental knowledge and experience by the US Military, DOE, EPA, and individual states 
Provides opportunities for participation in credential development, national conferences, environmental education programs, and local and regional affiliated organizations.