CNRP - Certified Natural Resources Professional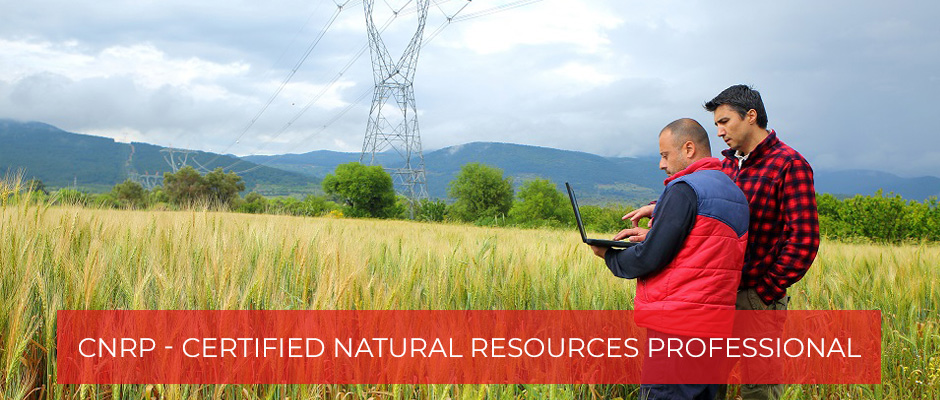 CNRP - Certified Natural Resources Professional certification is intended to identify and officially recognize persons employed as managers, professionals, staff associates, or volunteers protecting/preserving the world's nature resources of land, forests, rivers and oceans, fish, birds, etc.
Education:
Bachelor's degree in a science, natural resources or management.Three (3) years of acceptable work experience may be substituted for each year of an academic degree program (i.e. Twelve years of work experience is equivalent to a Bachelor's Degree).
Work Experience:
Two (2) years of full time employment performing natural resources responsibilities for a consultant, industry or military. Education can NOT be substituted for work experience. Please note: This requirement is in addition to the experience used in lieu of education.
Certification Type:
Science/Technology Programs